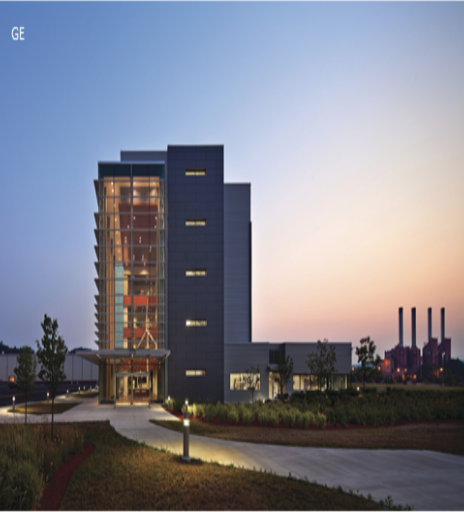 FDC Global/EYP is a multi-disciplined Design, Engineering and Construction alliance that specializes in Commercial, Residential, Public & Private Sector Construction as well as Civil Infrastructure Works in the United States and Worldwide. Over the past 24 years, FDC has successfully completed hundreds of design and construction projects worldwide.
Specifically, FDC/EYP and our alliance partners have mastered Design-Build construction projects that include every conceivable type of construction from multi-story office buildings to hospitals & medical facilities, schools, civil infrastructure projects, large electric power generation plants, and; road or bridge design, engineering and construction.
FDC/EYP produces extremely high quality turnkey projects that exceed established building codes. From initial design to project completion, FDC involves the client during the entire process.