FDC is a multi-discipline general contractor that performs design-build construction in general construction work and unique specializations. These include: specialty work in design, installation, maintenance and repair of electric power generating equipment; fire suppression, alarm systems and Technical Security Spaces (TSS), with their sensitive equipment installations and attendant structured cabling.
FDC operates throughout the world in support of government and private sector customers. The company has a staff of expert managers, craft and tradesmen who possess security clearances needed to perform their work. FDC has been verified as a Service Disabled Veteran Owned Small Business. FDC has teamed with many major construction and architecture firms and enjoys a superb reputation for professional expertise and performance.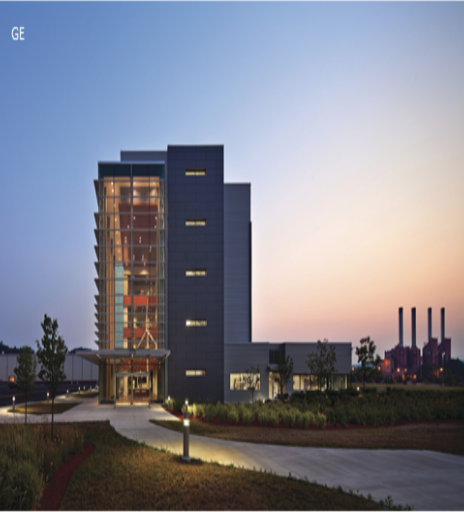 FDC Global/EYP is a multi-disciplined Design, Engineering and Construction alliance that specializes in Commercial, Residential, Public & Private Sector Construction as well as Civil Infrastructure Works in the United States and Worldwide. Over the past 24 years, FDC has successfully completed hundreds of design and construction projects worldwide.
Specifically, FDC/EYP and our alliance partners have mastered Design-Build construction projects that include every conceivable type of construction from multi-story office buildings to hospitals & medical facilities, schools, civil infrastructure projects, large electric power generation plants, and; road or bridge design, engineering and construction.
FDC/EYP produces extremely high quality turnkey projects that exceed established building codes. From initial design to project completion, FDC involves the client during the entire process.
DALIA Model
100 square meters
2 Bedrooms /1.5 Bathrooms
LILLY Model
110 Square Meters
2 Bedrooms / 2.5 Bathrooms
ASTER Model
120 Square Meters
3 Bedrooms / 1.5 Bathrooms
JASMINE Model
130 Square Meters
3 Bedrooms / 2.5 Bathrooms
TULIP Model
140 Square Meters
4 Bedrooms / 2.5 Bathrooms
ROSE Model
160 Square Meters
4 Bedrooms / 2.5 Bathrooms
Quick Build Tech
High-quality building material w/ thermal/sound insulation.
Up to 15 concrete filled stories.
Timber-floored residential up to three stories.
Light weight (40kg/m2) with superior finish.
Installation rate (two man crew) up to 45 m2/hr.
Easy, fast installation that is load bearing.
Stronger than reinforced masonry.
Resistant to earthquake, fire, cyclones.
Sufficient axial strength and lateral rigidity to support buildings with wall braces / bolts / seals.
Environment friendly: eligible for carbon credits.
Prefabricated w/ wall cavities utilities & additional insulation.
reinforcement depending on build requirement.
Good wall load bearing system especially when filled with concrete and/or other materials.
Eliminates need for beam / column framework.
DAVID FREDERICK
CEO, President
MATHEW FREDERICK
Vice President
HAZIM ALASAD
MENA REGIONAL Manager
Our Office
1980 Isaac Newton Square
Reston, VA, 20190 USA